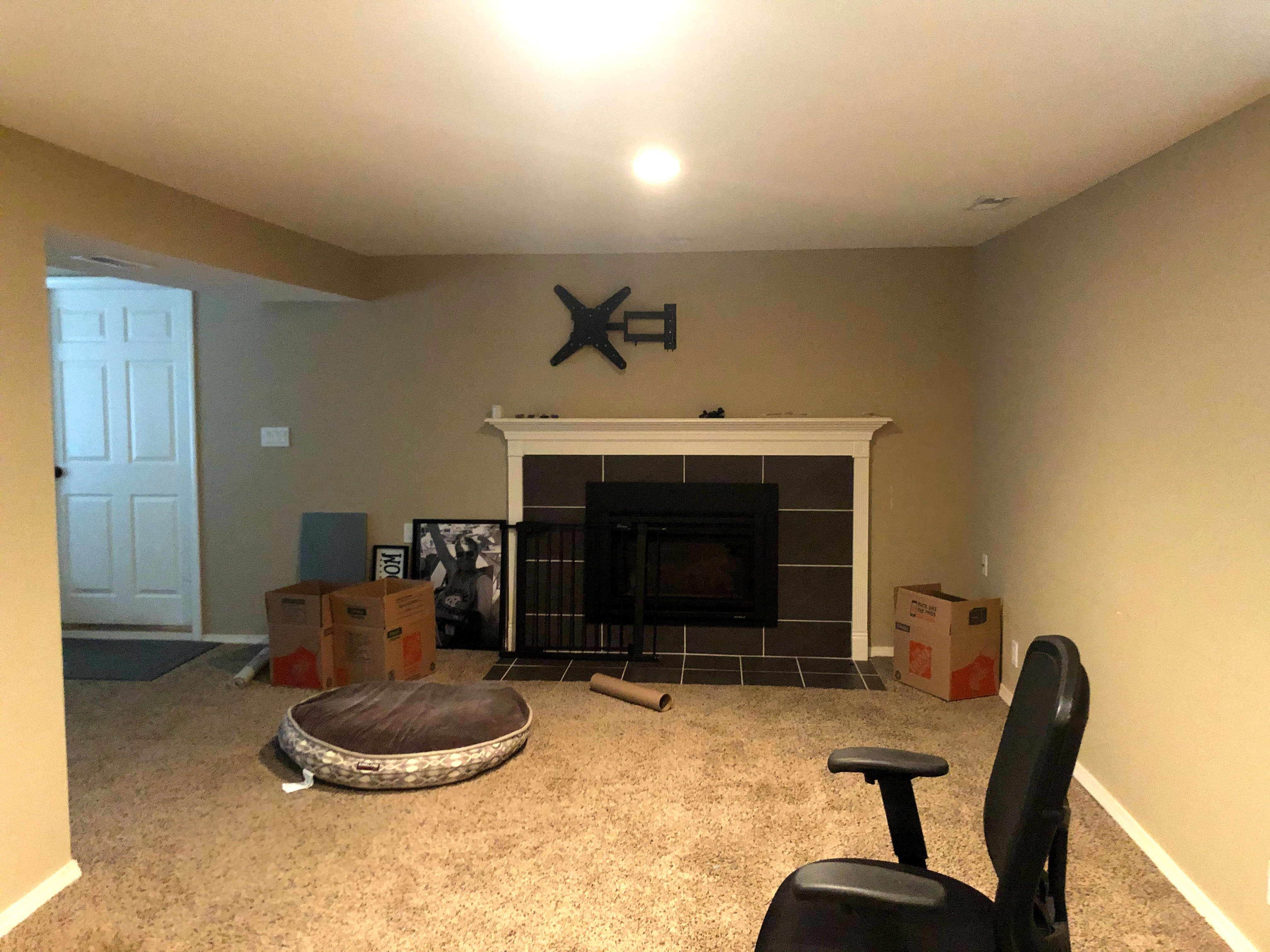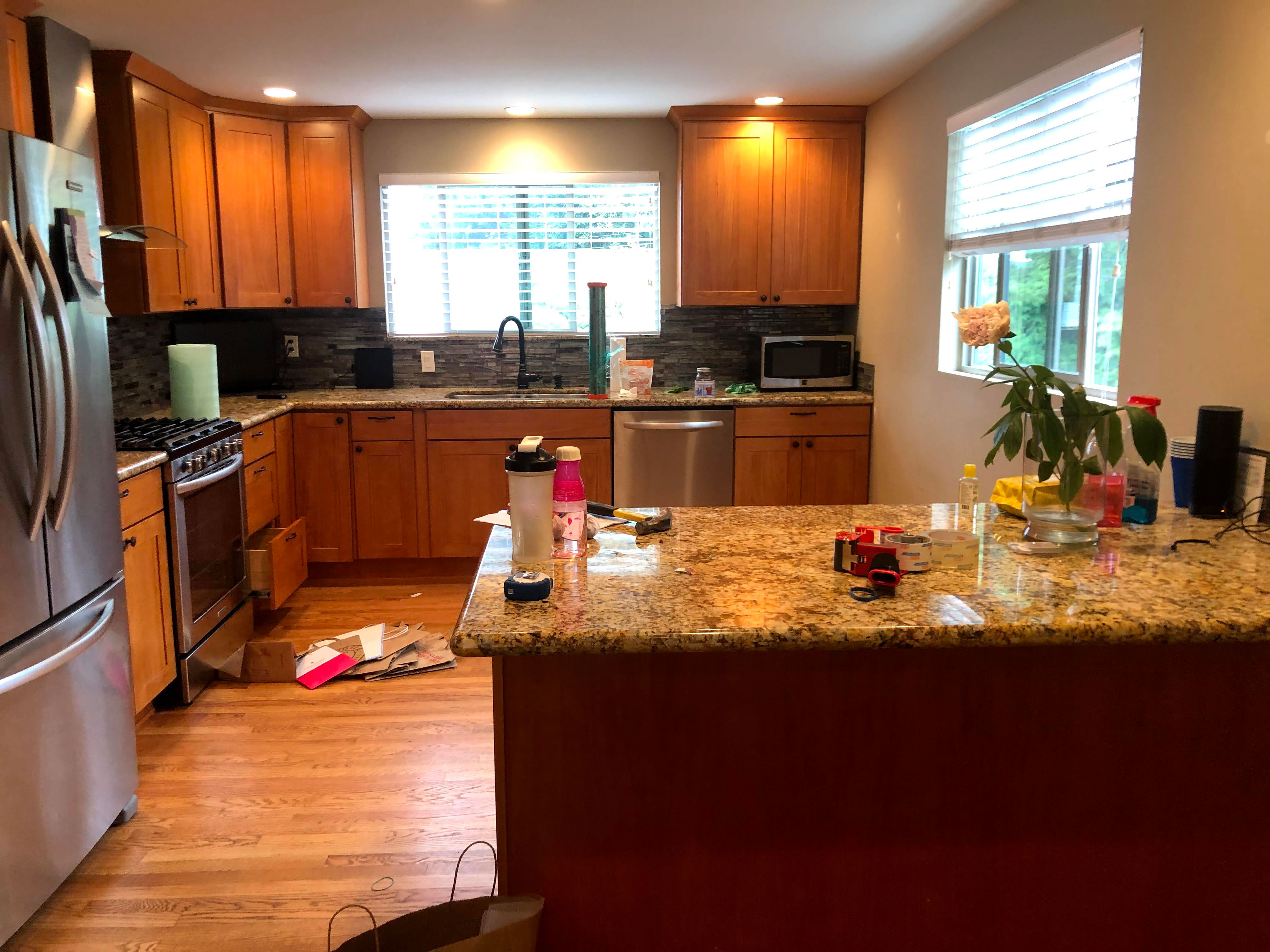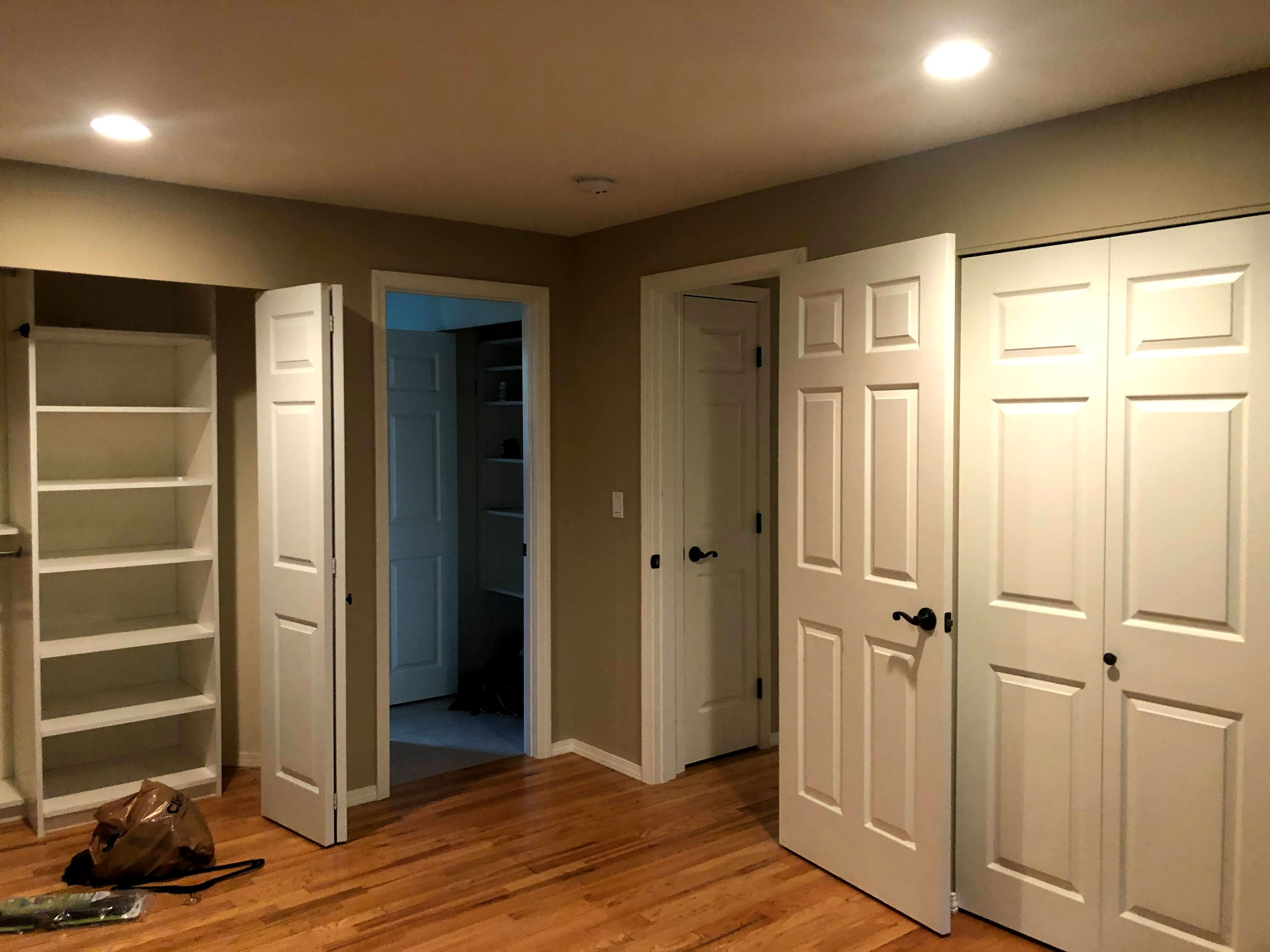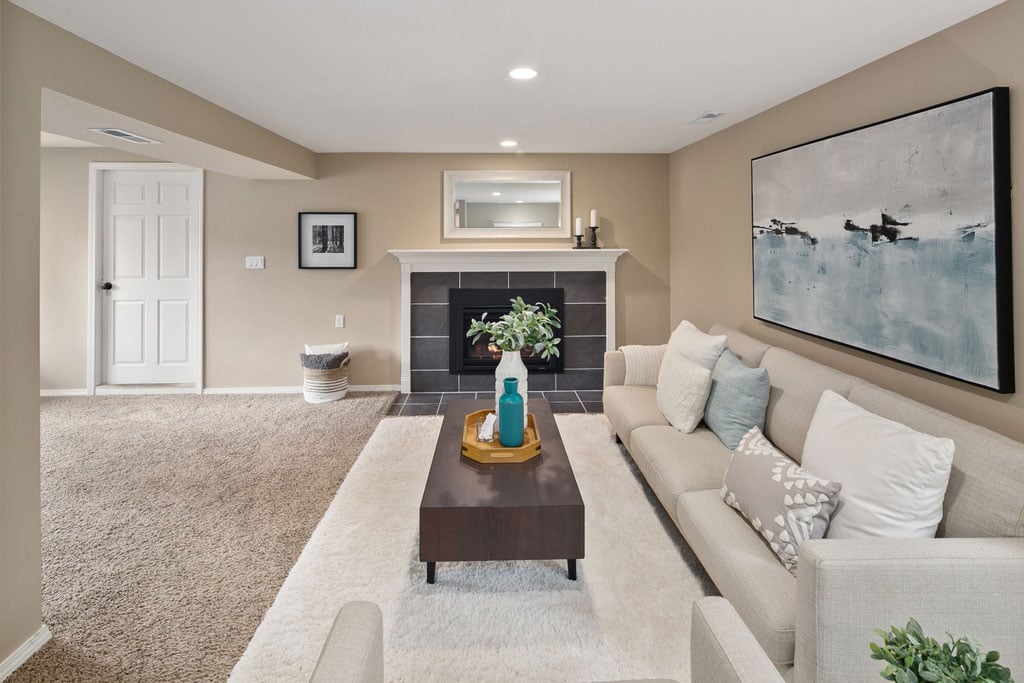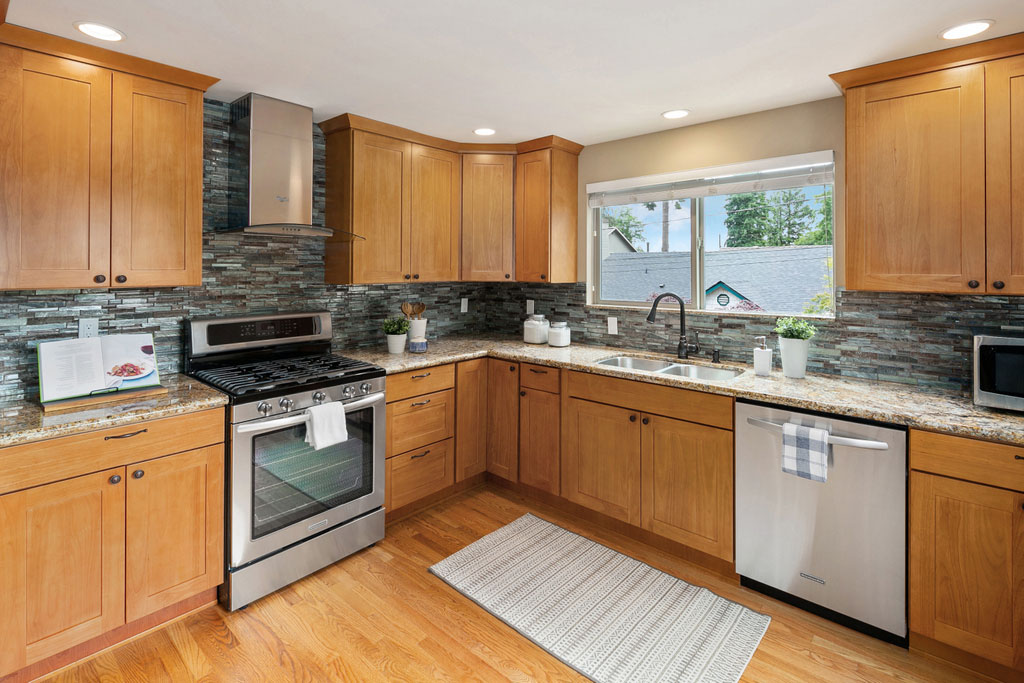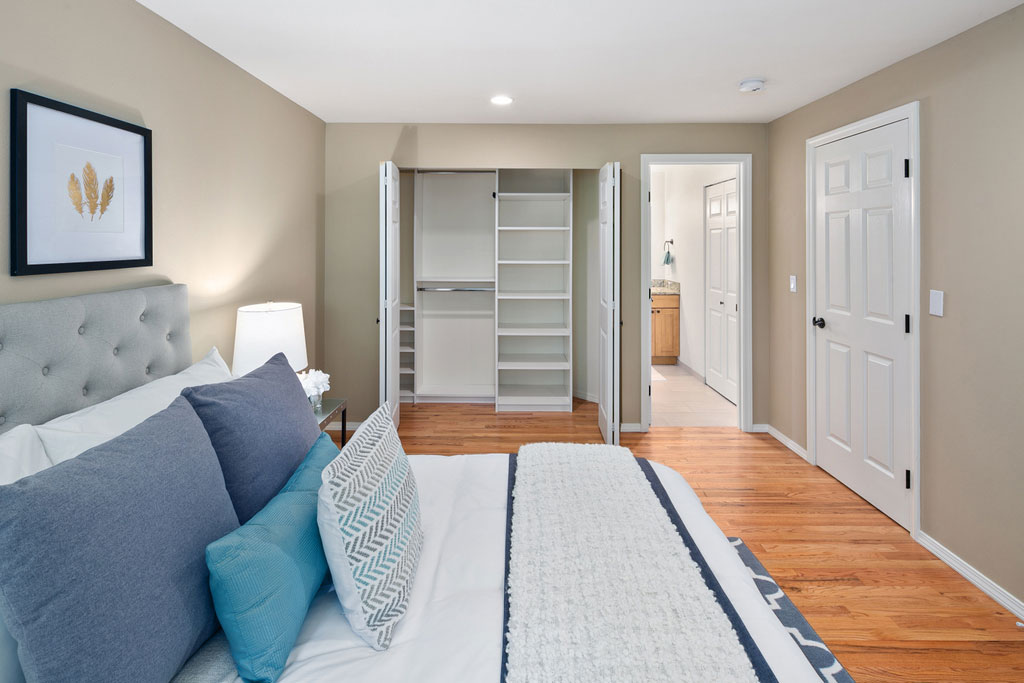 Staging and home preparation are the two best ways to maximize your home's potential. Effective staging is at the core of what we do. We like to say it is our secret sauce, helping our sellers earn thousands more than their best-case scenario.
Our staging services include:
VACANT HOME
For sellers preparing to list a vacant home, the home will receive complimentary full staging which includes all interior and exterior spaces.
HOME EDIT
For owner-occupied listings, this service includes a detailed room-by-room outline of which items need to stay and enhance the listing and which should be packed up. Before the home is on the market, Lisa and Justin will stage the home including moving furniture, hanging art, and adding accessories, focusing on those areas that buyers will be most excited about (and will pay more money for).
Lisa has her Accredited Staging Professional designation, meaning she has received specialized training on staging to maximize a home's sales price
Want to see how staging can make a huge difference when listing your house? Give us a call!